CK Rail is capable of completing large scale UK based projects, with values ranging from £10,000 to £10,000,000.
Our head office is located in Chesterfield, Derbyshire, positioned centrally in the UK, which allows for excellent network links to access any part of the country by car, rail and plane.
Services are provided across the United Kingdom.
Our Services
CK Rail blends over 70 years of combined civil engineering and construction services, with expertise from former Network Rail trained staff.
We can carry out a range of services for the rail and civil engineering and construction sector.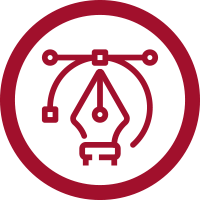 Design Services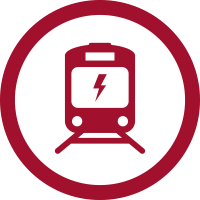 Railway Electrification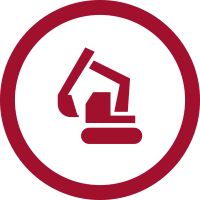 Plant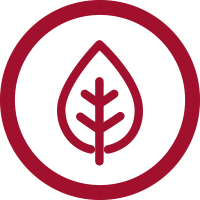 Vegetation Management
Civils, Earth Works, Off-track and Drainage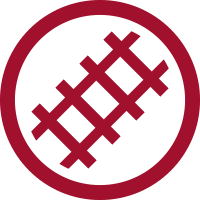 Specialist Rail Consultancy
Innovation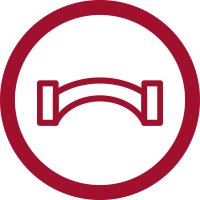 Structures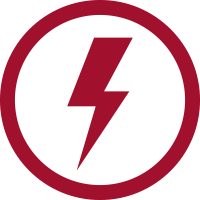 Low Voltage Equipment
Case Studies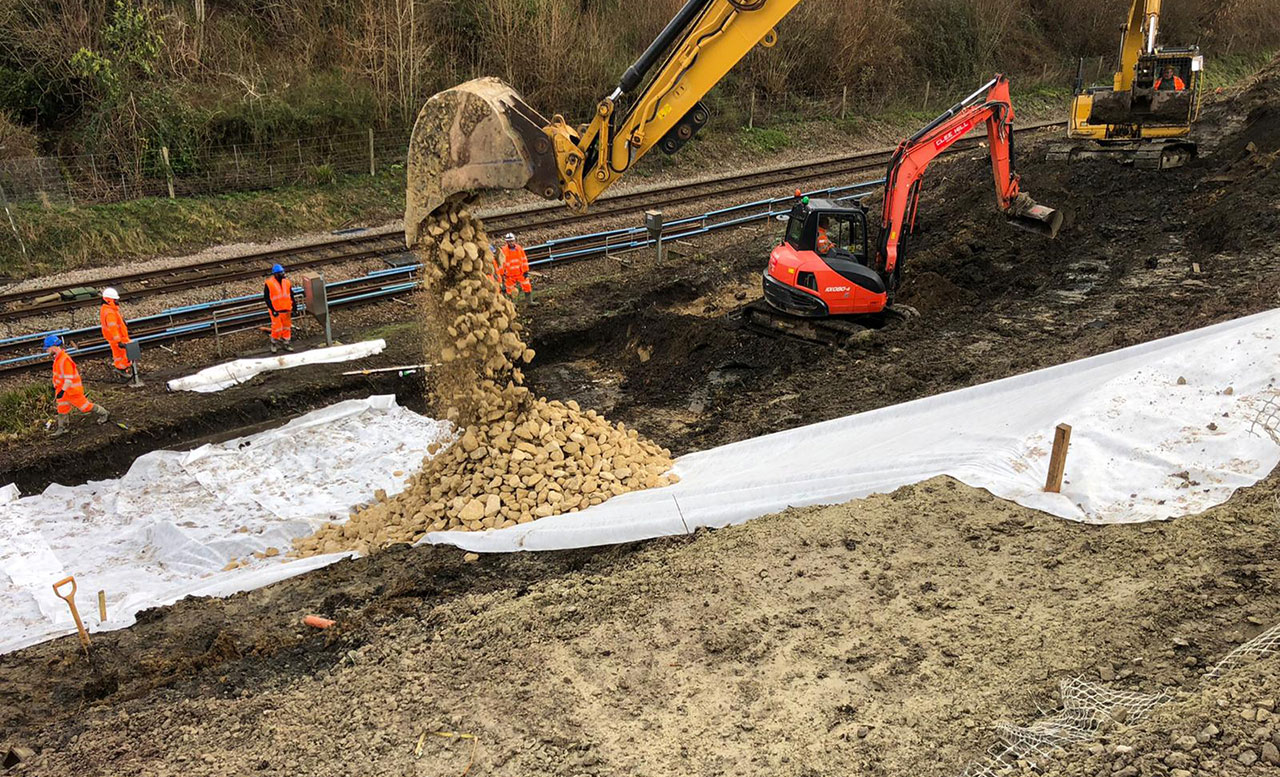 Hever Station Emergency Cutting Works
CK Rail safely completed over 6,500 hours of emergency work to repair and strengthen a railway cutting at Hever station in Kent. Engineers were onsite within two hours of reports a landslip had occurred south of platform 1 at the station on the Uckfield branch of the Oxted line. An initial incident survey and report […]
Read more >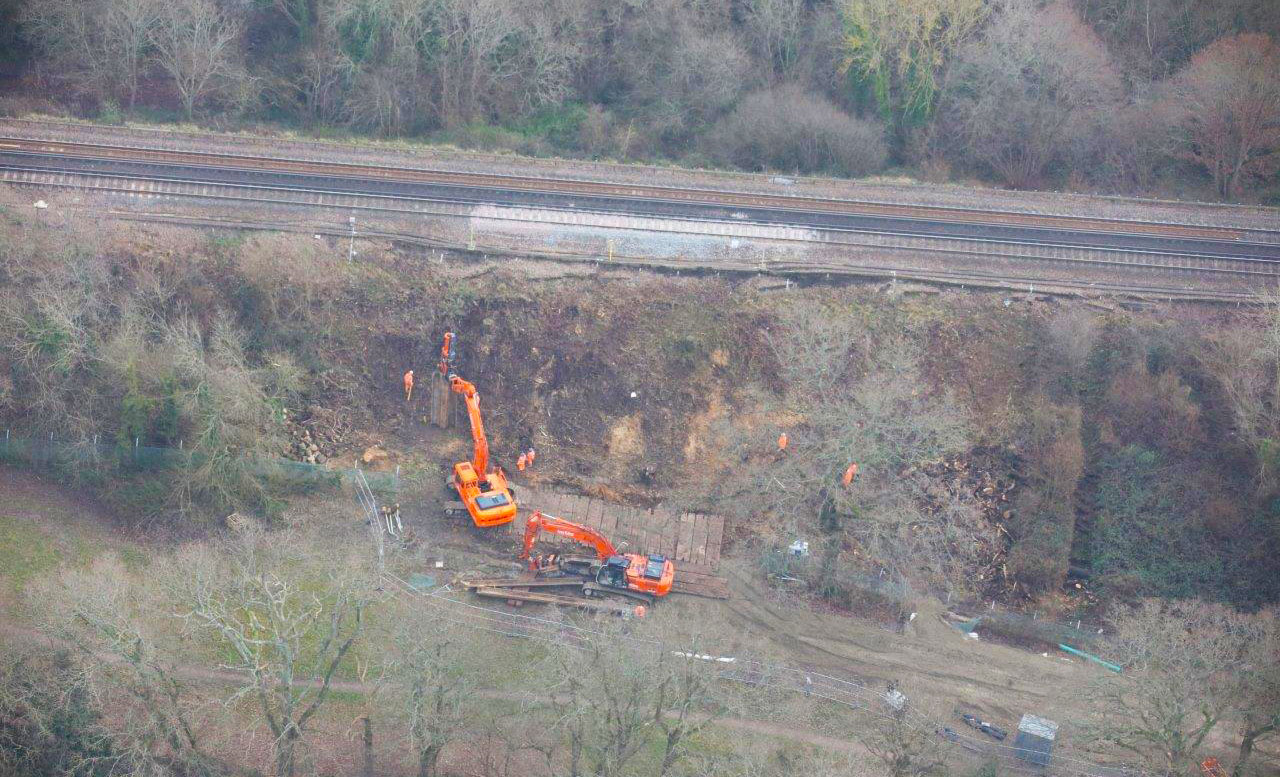 Wivelsfield Emergency Embankment Works
CK Rail successfully completed emergency embankment work on the Brighton Main Line following a landslip at Wivelsfield, East Sussex. This section of railway track was being closely monitored by Network Rail after England recorded its fifth wettest autumn on record, with seven months' worth of rain falling between October and December 2019. CK Rail reacted […]
Read more >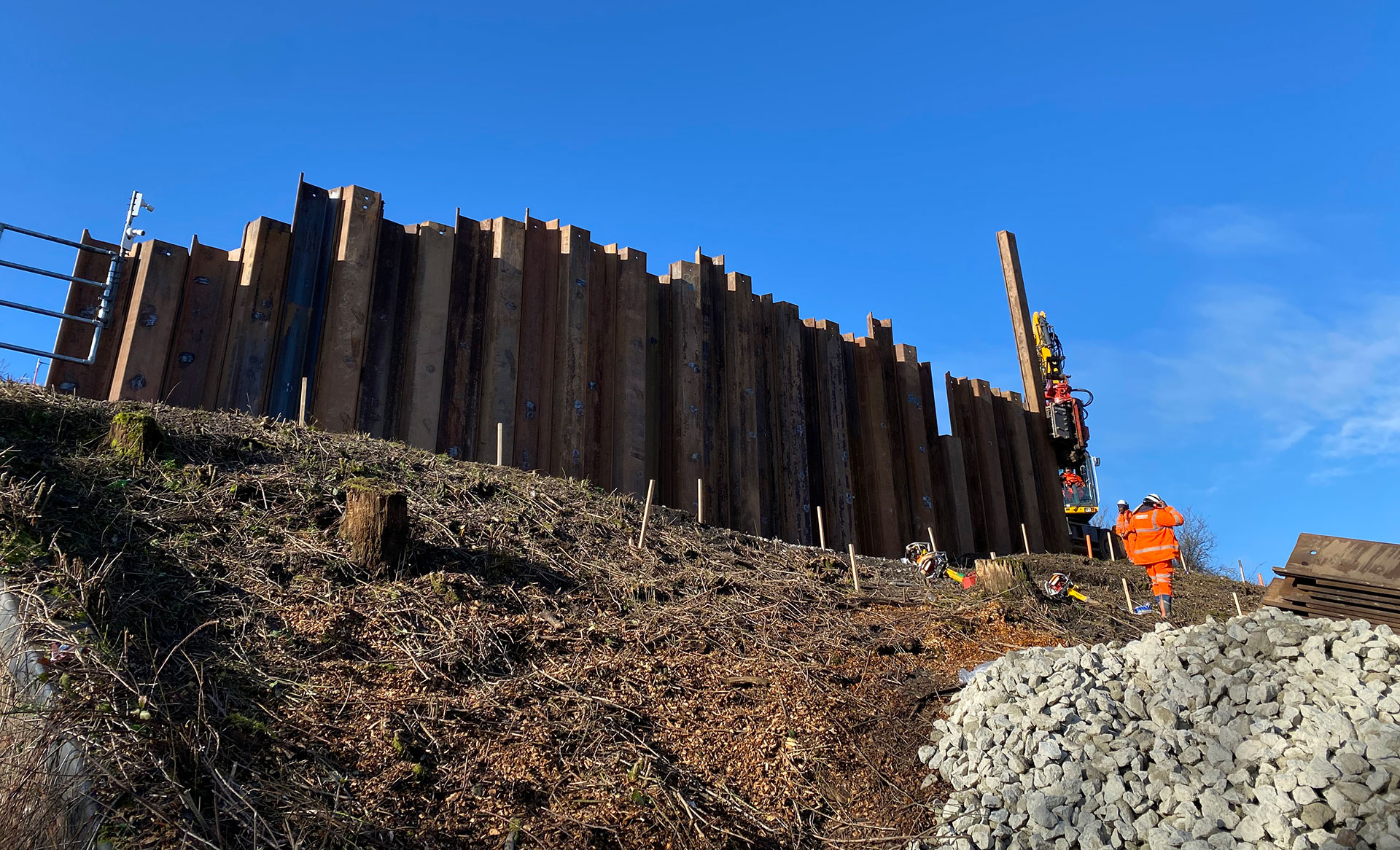 Edenbridge Emergency Embankment Works
Collaborative working was key to the success of emergency earthworks completed by CK Rail along the railway line in Kent. Following a 30metre landslip on a section of the railway embankment between Edenbridge Town and Hurst Green stations, CK Rail were tasked with carrying out this essential work to safeguard the railway. A spell of […]
Read more >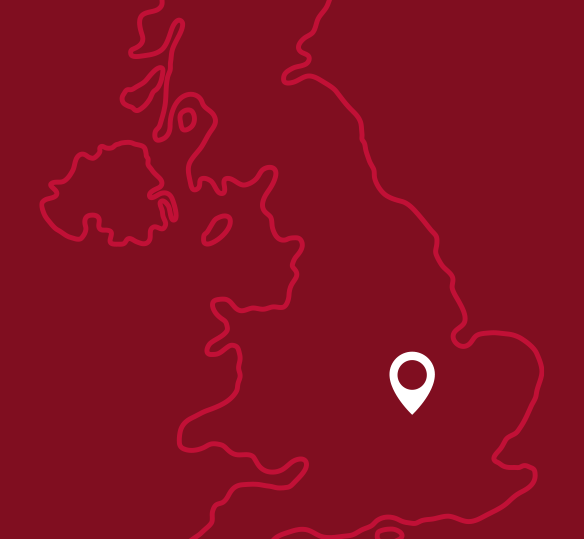 I have worked on several schemes with CK Rail and I have found them to be extremely helpful and I believe they go above and beyond to ensure works are complete within the forecasted AFC, in accordance with the presented timeline/programme and adhere to health and safety at all times ensuring the site of works are safe, tidy and well laid out.
Daniel Robertson, Works Delivery Manager, Network Rail